LATEST SERVICES BY DJR
Professional IT Support
專業IT技術支援服務
We provide different packages to let you hands free and focus on your main business!
我們提供多種不同的IT技術支援服務,照顧不同類型客戶的需要。
SME – 一般辦公室
For office with 8-10 PCs.
適合約8-10台電腦的小型辦公室
Know More!
BUSINESS – 中小型公司
Supports up to 20 PCs, more servers.
支援最多20台電腦,以及更多伺服器。
Know More!
PREMIUM
For Mid-Size Office, or office with more PCs.
適合中型公司或需要支援更多數量的電腦。
Know More!
Consultant Service
提供IT資詢服務。立即聯絡我們!

Sales Hotline:
+852 5981 7700

Technical Hotline:
+852 5981 7711
DIGITIZE & AUTOMATE
Automate your business processes and provide full consultation and technical support.
BOOST YOUR SALES
Our expertise in eCommerce and online marketing will help your business to drive more customers or sales.
AI & BIG DATA
Analyze your customer activities with the lastest technical tools and maintain better relationship with your customers.
A few things we're great at
OUR EXPERTISE
Enjoy the best

built and marketing

combined together

We don't only build a website for your business. Instead, we help digitize your business, make it available on social network, and build your brand reputation.
Experience Speaks for Itself
With 10+ years of experience in the digital world, we are confident that

your business will be our next satisfied client.
Our Team
Your business needs will be carefully handled by our enthusiastic team members.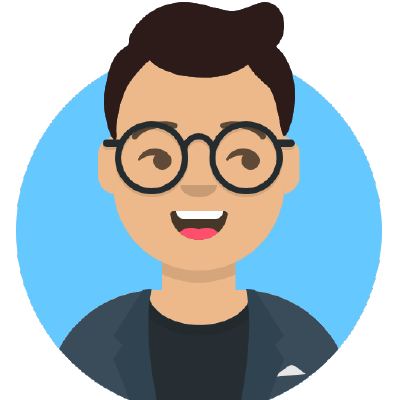 Donald C.
Technical / IT Support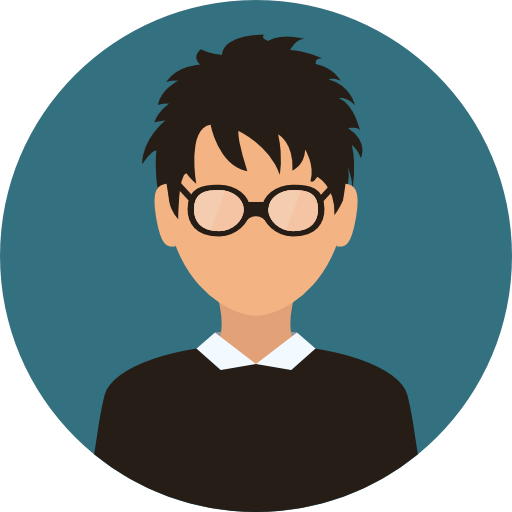 JW.
Marketing / SEO Expert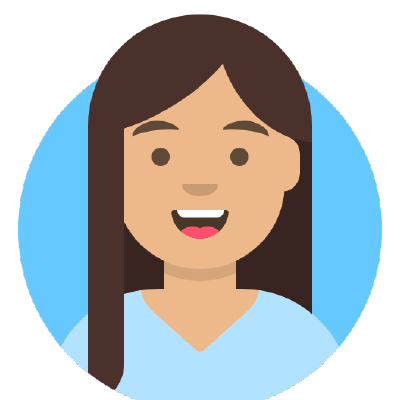 Katherine C.
Technical / Web Development
Recent Projects
A quick overview of our recent clients.
Contact us
Don't hesitate to contact us for professional advice on your business.
[contact-form-7 id="4" title="Contact form 1"]